The Royal Waterloo Golf Club has a permanent team of 4 Teaching Pros :
Arnaud Langenaeken
+32.(0) 475.34.51.58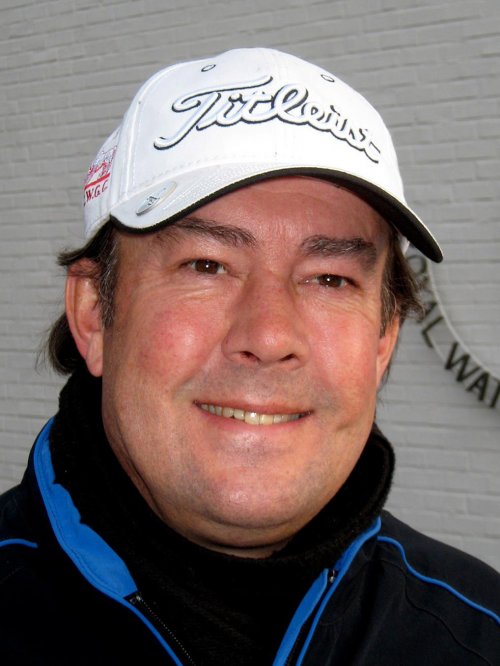 Quentin Dabson
+32.(0).478.74.15.19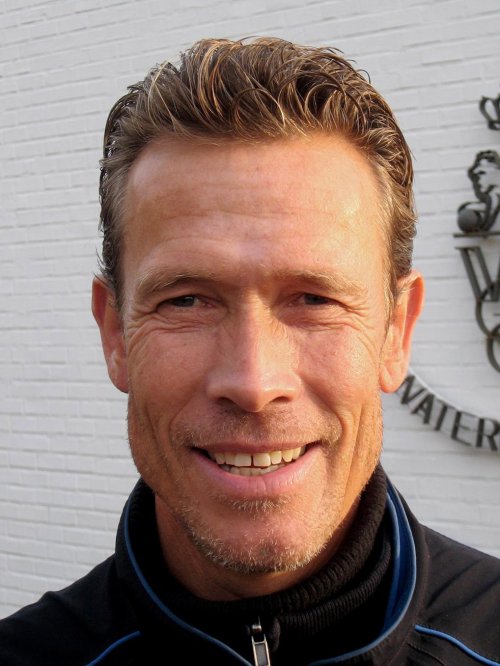 Christian Ditlefsen
+32.(0).477.38.03.53
Fabrice Masson
+32.(0) 475.25.76.08
The team of Pros and the Juniors Committee organize:
Group and private lessons
Throughout the year group lessons are organized for the juniors divided into groups according to their sporting level.
To enhance the training, Royal Waterloo offers its youngsters the possibility of taking private lessons at very advantageous rates.
Competitions and courses for juniors
A special program for juniors between 6 and 18 years of age allows them to participate in encounters with young people from other clubs.
Courses with practice sessions and activities are organized during the Easter holidays, at the beginning of July, end of August and, if possible, on All Saints' Day.
This is an excellent opportunity for the juniors to pass their access exam, perfect their game, and create friendships that will last throughout their golfing lives.